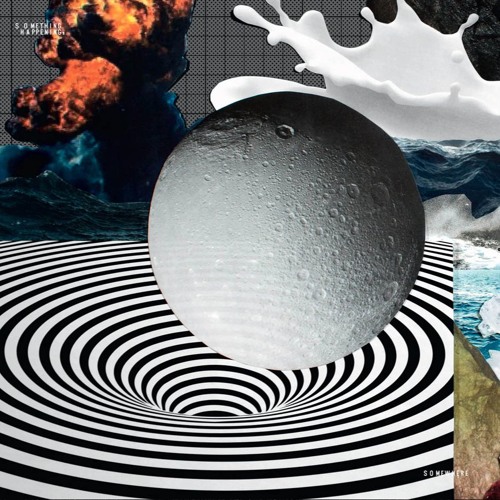 Today we share the newest EP from Netherlands producer Love Over Entropy (Michel Sanchez-Infante). First appearing in 2013 on Nuno Dos Santos' label Something Happening Somewhere (SoHaSo), Love Over Entropy really made waves when Dixon retouched his original 'Tonii.' We encourage you to check out the back catalogue of Love Over Entropy, Nuno Dos Santos, and the whole label, as there's tons of new music to discover. But today we highlight the three tracks from Love Over Entropy's newest EP called 'Sea' – the title track, 'Finisterre,' and 'Worth While.'
The title track 'Sea' may be instantly recognizable to some, as it's been getting a lot of love lately. The track revolves around a strong, warm melody complimented with the repetitive vocal of 'Sea' and beautiful but not overbearing shimmering synths. 'Worth While' is next which takes the listener on a right hand turn into the deep. We recommend listening while while closing your eyes, soaking up every bit of the full acid synth lines and letting the full sound transport you away to some imaginative place. Finally comes 'Finisterre,' with its instantly identifiable fuzzy bassline and meticulous chord play. The full EP took us on a great journey, and is one of our new favorites.
Love Over Entropy 'Sea' is out today on SoHaSo in digital and vinyl formats!