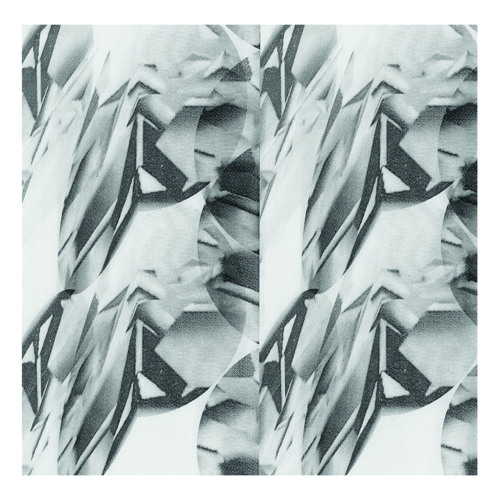 The ever-brilliant Jamie Teasdale is back after something of a hiatus, with a rather gorgeous and excitingly diverse EP on his shiny new Knives imprint. Now I'm no diehard Kuedo fan, but for me this release exemplifies a very compelling evolution in Teasdale's aesthetic, one that we've been seeing for quite some time now. If Severant was a languid swim, Assertion is a grand ascent. The leftfield-Trap-and-footwork-meets-conservative-IDM context of Severant is largely absent, the emphasis receding from the beat of the drum and bringing Teasdale's knack for texture and timbre to the forefront.
Which is not to say the man has moved entirely away from machine gun hi-hats and deep kickdrums entirely – Eyeless Angel Intervention is a lesson in otherwordly dancefloor aggression.
But what this EP really showcases is the development of some of the more ambient strains that we began to hear in Teasdale's later work as part of Vex'd. From the intimate Ghost In The Shell percussion of Case Type Classification to the triumphant barrage of noise in the closing track, Cellular Perimeter, this record is all about layered, mile-wide soundscapes.
Grab this EP at Kuedo's bandcamp (or any of a panoply of other music retailers).