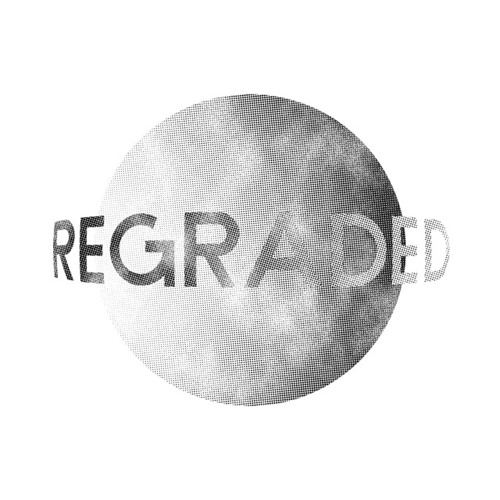 Today we have something new from UK producer Midland. We first became familiar with Midland when we heard his 'Trace' EP on Aus Music back in 2013. Since then, two of his remixes earlier this year really blew up and became some of the artists tracks of the summer – Howling 'Stole The Night' and AKASE 'Rust' (of course AKASE is one of Midland's side projects). Now Midland is kicking off a new imprint called ReGraded with two tracks that "focus on sample based disco tinged house." 'Double Feature' includes the A-side and 'Stop (Don't let the beat).'
Starting off with 'Double Feature,' you are immediately greeted by that signature percussion that is so Midland. Yet, this time around the upbeat disco strings jump in and really define the progression of the track. The siren like laser blasts are a great touch too. 'Stop (Don't let the beat)' features a great drone, vocal sample, and moodier undertones. We're excited to see where Midland takes this new imprint and look forward to the next release.

'Double Feature' is out now! Be sure to catch Midland's recent set at Dekmantel courtesy of Boiler Room.