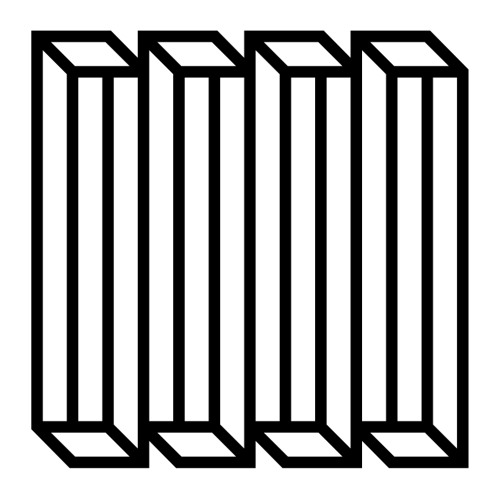 Big news for you today! Hunter/Game's imprint Just This has told the world about its 6th release, the incredible 'Lost' EP by Christian Löffler (of 2014 York fame). Including remixes by Lake People and Nuno Dos Santos, this will be the young German producer's debut on the Milanese label, out right before the holidays in December. We've had every track on repeat the past few days and the Nuno Dos Santos remix in particular really stands out.
Opening track 'Lost' drifts between landscapes, the music expresing a unique vibe drifted from a dialogue through an inspiring nature. Lake People's interpretation is a strong melting pot of different energies, breaking through a journey that brings flashbacks of a stroboscopic basement, flashing lights and a tipsy dance floor mood. Nuno Dos Santos' take is a magnetic translation of a dialogue between soulful ambients and dark atmosphere. Hidden voices whisper melancholic anthems of a never ending night. The other original 'Unknown' is like walking alongside mysterious paths, passing through boundaries of a unique soul.
Christian Löffler 'Lost' EP is out NOW on Hunter/Game imprint Just This!