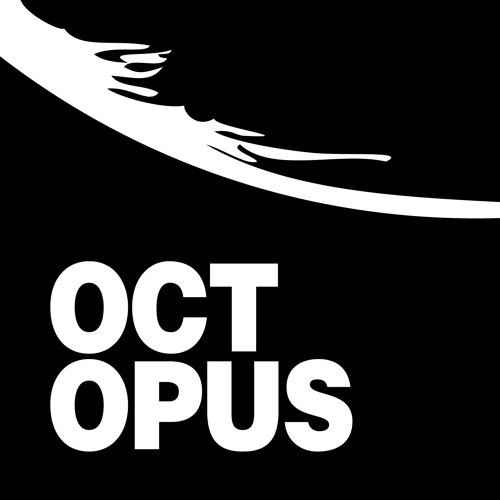 Etai Tarazi is a fairly new producer to the scene. Earlier in the year he released an EP on Nicole Moudaber's MOOD Records. More recently, he has gained recognition for 'Ready or Not,' which was released on Octopus Recordings and has been supported by many major DJ's. Now he's back with another hard-hitting release.
The EP opens with 'Escape', a dark, machine like track that chugs on, with a pulsing bassline, stabs, and scrapes. The track overall is minimal, but by layering the drums with pads and vocals, Etai provides an incredible weapon that is sure to be a club hit.
'The Grind' is even darker than the opener, with relentless robotic pads and a distorted synth. This one is somewhat different than Etai's previous tracks, but more like something to be found on the MOOD release. It builds until the pressure can't be held anymore, then slowly drops elements for a breath in the middle before plunging back into relentless groove.
Closing the EP is 'Locked and Loaded.' It demonstrates the funkier side of Etai's abilities. The break employs a deep e-piano. Then the track kicks into high gear with reverberated vocals and a booty-shaking beat.

'Escape' is out now on Octopus Records. You can read our recent interview with Etai here.