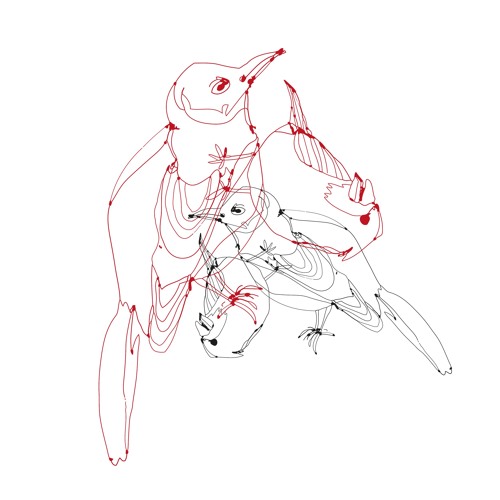 We are a bit late with this one, but it's been making the rounds the past few weeks so we wanted to make sure it was on your radar! Frankey & Sandrino have once again teamed up with two stunning originals out on Drumpoet Community. You may recall that these guys have been working together since 2010, and have released a slew of instantly recognizable tracks like 'Lost', 'Save', 'Cephei' and 'Starchild' (of which the Hyenah remix is a classic favorite). More recently, the two teamed up to release 'Acamar' on Innervisions this summer, which was one of our top 10 this festival season. Now we are treated with two tracks, 'Ways Of The Sun' and 'Fornax' out this month on Drumpoet Community.
'Ways Of The Sun' kicks things off with nearly nine minutes of an enchanting and melodic piece revolving around the lyrical prowess of Ia Öberg, crisp kicks, and subtle claps. This one is super emotional, so be sure to listen to it in full as the intensity builds quite nicely.

'Fornax' is a synth and percussion driven piece. We are treated to something different here, where Frankey & Sandrino really highlight their ability to make grooves and bouncy basslines.

Frankey & Sandrino 'Ways Of The Sun' and 'Fornax' are out NOW on Drumpoet Community!