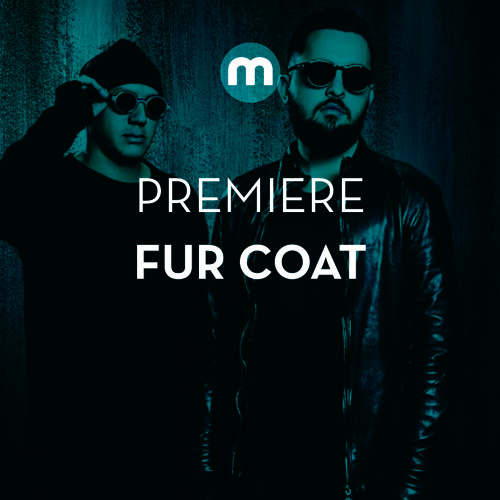 We've been huge fans of Barcelona based duo Fur Coat ever since we heard 'There's No Time' released over a year ago on Hot Creations. No stranger to labels like Get Physical, Rebellion, BPitch Control, they also saw huge success with 'U Turn' released in late 2014 on Damian Lazarus' Crosstown Rebels. So when we heard that Fur Coat would be mixing the newest iteration of Balance Presents, we were beyond excited. While the mix contains tracks from Âme, DJ Koze, Slam, and Barnt, we wanted to share the Fur Coat's exclusive contribution – a new production called 'Monday.'

Upon first listen (which for us was all the way back during BPM), you may be surprised to know this is a Fur Coat track as opposed to Recondite. But diving into the track further reveals signature similarities to what made 'U Turn' so successful. The synths in this one are just so patient and beautiful, and it's a pleasure to hear this one played out in the middle of dark set. The track progressively builds over time, and explores around the 4:45 mark.
Be sure to check this one out, and grab the whole compilation when it's out on May 18!