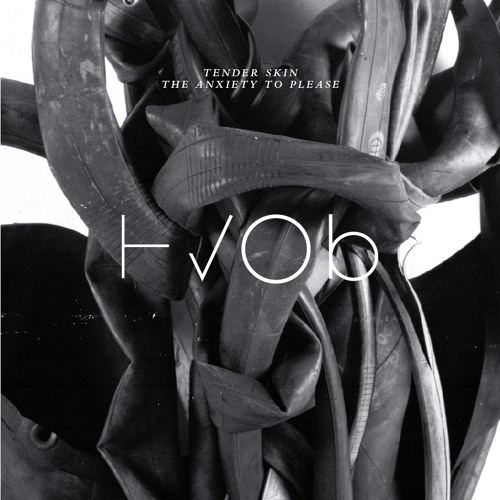 You may recall that earlier in April of this year the Austrian duo of Anna Müller and Paul Wallner, known as HVOB, released their second full length album 'Trialog' on Stil Vor Talent. If you're not familiar with 'Trialog,' we encourage you to take the hour to listen to it in full.
Since then, HVOB has released 'Clap Eyes' off the album as a stand alone single. Now two more tracks are out 'Tender Skin' and 'The Anxiety to Please' alongside killer remixes from DJ Tennis and Scuba. We first came across the DJ Tennis remix of 'Tender Skin' in his September episode of Beats in Space (which, by the way, also features some of his forthcoming material on Life and Death). The bassline in this remix is stunning and provides a perfect backdrop for the dark and moody vocals. Scuba's remix of 'The Anxiety to Please' takes a softer approach but again does a fantastic highlighting the vocals. Check out both remixes and the originals below.
Tender Skin / The Anxiety to Please (Remixes) EP is out now! Grab your copy over at Beatport today.