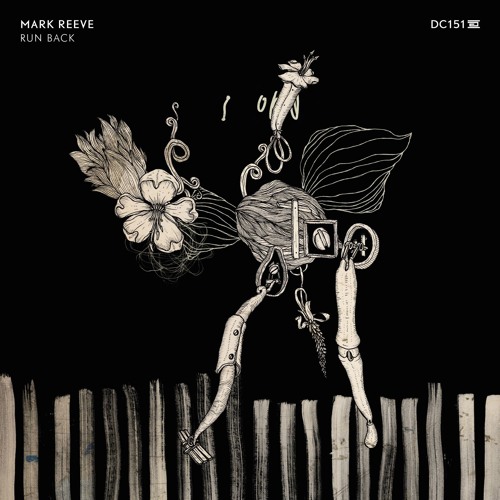 Mark Reeve returns to Drumcode for the first time since his debut in 2012. "Drumatic" was well received, and rightly so, for each of its four tracks were deliciously dark and drum-heavy. For this occasion, Mark has cooked up four tracks that are entirely different than anything he has released up to now. He has taken his recognizable style to another level, with new melody and ambiance folded into heavy bass lines and his signature percussion. And the result of this change of style is an EP that might possibly be our favorite of the entirety of 2015.
'Run Back' opens things up with an airy piece. The distant vocals blend perfectly into the uplifting melody, and the track explodes about halfway through into a full room techno sound with hard hitting kicks.
Next is 'Exposure,' which takes you on a darker ride, returning to that more industrial warehouse sound. As the vocal slowly builds, you are suddenly treated to piercing synth stabs that are surprisingly melodic. All the while the catchy percussion drives the track forward.
Then there's 'Hold Me,' which is our favorite – with it's chilling vocal that makes us want to instantly close our eyes. You'll get what we mean when you hear it. Just try it.
Closing things out is 'Can't You See,' a real full-bodied track with a much more complete vocal that highlights a strong break. Overall this track takes on a bit of a "housier" feel to it, in a way that we really adore.

Mark Reeve 'Run Back' EP is out on Adam Beyer's Drumcode label.