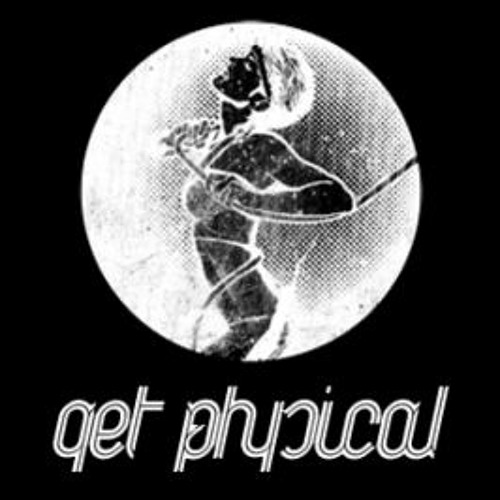 One of favorite producers of the year, responsible for 'Movement of Whale' on Diynamic, is back with new music, this time on Get Physical. We knew from our interview that there would be more music forthcoming, and we are pleased to be treated with this original. As a refresher, SevenDoors was a huge name this summer, with his track 'Movement of Whale' and the followup release of 'Otec' on exploited back in late October.
'Albeiro' is somewhere in between what we've come to expect. It's a little less emotional but not too relaxed, with a heavy emphasis on synths and stabs. The track will fit nicely in the more driven and focused parts of our sets.

'Albeiro' is out now on Get Physical Music!