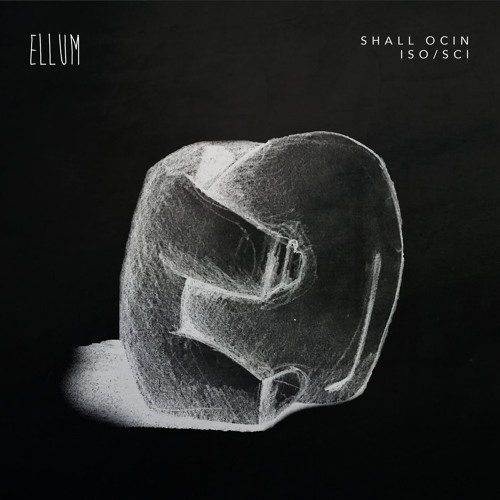 It's been nearly two years since Argentinian producer Shall Ocin (Nicolas Abalos) last released on Maceo Plex's Ellum label, so today we are happy to share two new tracks 'ISO' and 'SCI.' Of course, this is not to say that Shall Ocin has not been busy during this time. Nicolas has released originals and remixes on labels such as Herzblut, Bpitch Control, and Hotflush, the latter of which saw one of our favorites, 'The Cliff.'
The EP opens with 'ISO' (first heard back in Nov 2015 in Maceo Plex's essential mix), which is a dark synth-based piece. The track really grows as it rumbles along, and is a nicely timed piece with the culmination occurring around the 3:30 mark. 'SCI' takes a turn for the edgier, with intricate chord stabs and a chunky bassline. This a real techno track right here.
Listen below and let us know what you think! Shall Ocin 'ISO/SCI' is out now on Ellum.