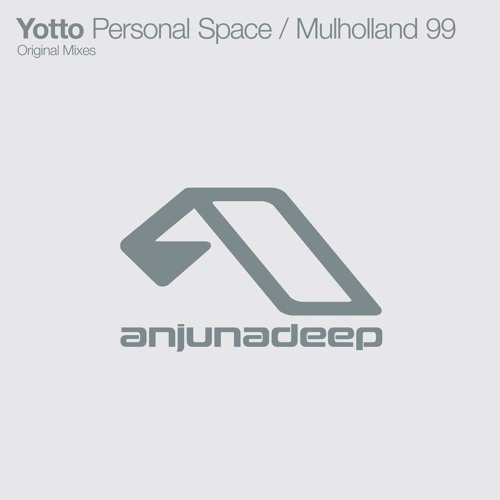 We were fortunate enough to catch rising Anjunadeep star Yotto in his opening duties during the recent Anjunadeep North America tour. You my recall that Finnish producer Yotto is responsible for some of this year's hottest Deep House tracks including Wondering, Slowly, and Azzurro. We first heard Yotto's newest, 'Personal Space,' in Jody Wisternoff's Anjunadeep edition, about a week before the track received the honor of Pete Tong's Essential New Tune. We're very proud of Yotto for 'Personal Space,' and released alongside 'Mulholland 99,' you'll soon see why it's been so successful.
'Personal Space' is defined by its perfectly executed uplifting melodic synths, dark stabs, and simple percussion.

'Mulholland 99' is definitely under-appreciated and equally as good as 'Personal Space.' We heard this one played at live during Yotto's set, and were instantly impressed by the downward chord progression of the stabs. Equal parts melodic and groove, take an attentive listen and let us know what you think!

Yotto 'Personal Space' and 'Mullholland 99' are out NOW on Anjunadeep!